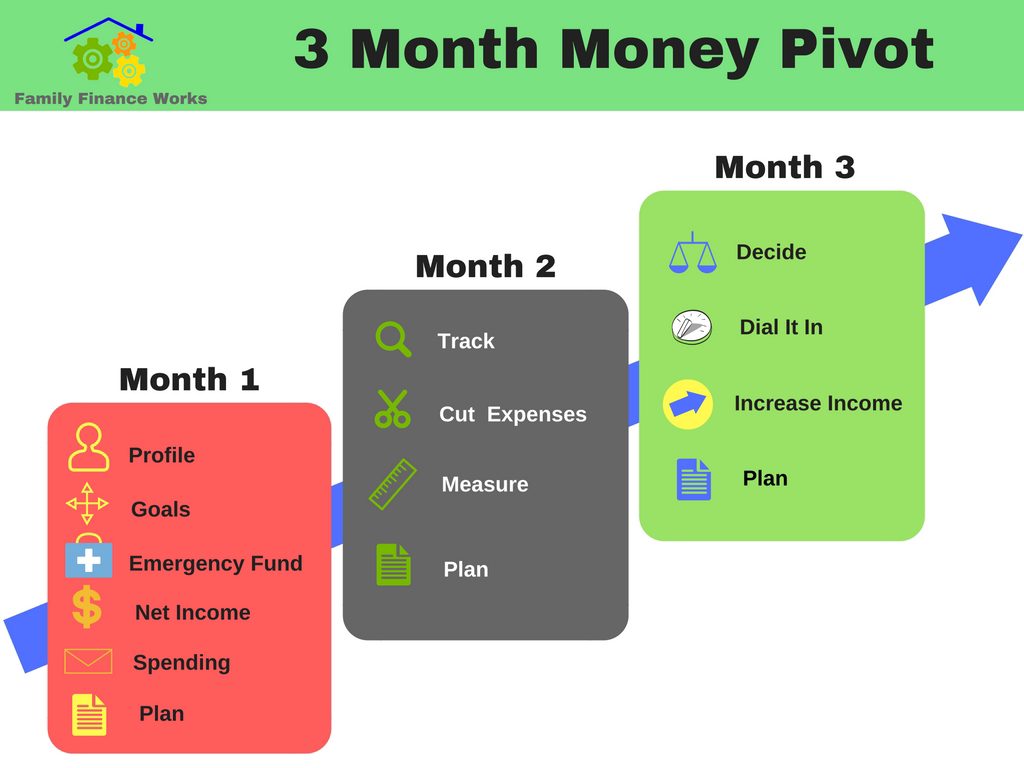 Are you ready to get serious about your money?
Are you tired of the paycheck-to-paycheck cycle?
The 3 Month Money Pivot course will give the you the teaching, guidance, and tools to turn your financial situation around.  In 3 months, you'll be in prime position to start your journey to financial freedom.
The course is currently being built.  You can sign up below to get on the waiting list.
Sign Up for the 3 Month Money Pivot Waiting List